Working Group
Water Contamination
PANDIS is grateful for the support of our Water Contamination Working Group
Cyanobacteria working group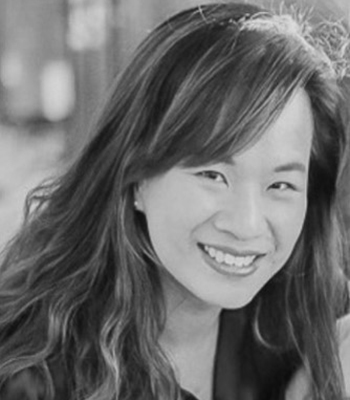 Vanessa has a MPhil from UNSW that investigated the role of Human Papillomaviruses in breast cancer, and a PhD from Macquarie University and the University of Pierre and Marie Curie (France) on The Kynurenine Pathway and Motor Neuron Disease, and Investigating the role of the algal neurotoxin BMAA in MND.
Her research interests lie in two key areas in neurological diseases such as Motor Neuron Disease (MND), firstly the development of biomarkers, and secondly, the role of toxins in neurotoxicity and disease development. 
Her project investigating neurotoxicity of algal neurotoxins focus on understanding the effect of these toxins on cellular dysfunction, but also if and how, these toxins can contribute to disease development before cellular death occurs. 
Ph.D, Research Fellow, Research Ethics Advisor (FMHHS)
Benjamin completed his PhD from UNSW with the focus on the role of virus in human breast cancer. His work has identified various viruses involved in human breast cancer and led to publications in highly regarded cancer journals. In 2012, he joined Prof. Guillemin's research group to work on biomarker discovery in human cancers. 
Dr Ben Heng  – His research interests have since broadened to include other human cancers (brain, breast, liver and colorectal) and his key areas are:
 the type of microorganism involved in different human cancers;
which cancer stage is the microorganism involved with;
create a personalised drug test model for cancers.