Scientific Advisory Committee
PANDIS is grateful for the support of our Scientific Advisory Committee members.
PROFESSOR GILLES J GUILLEMIN OM.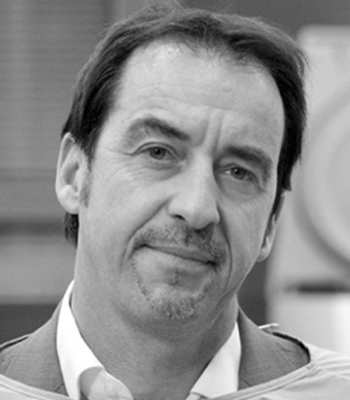 Having worked in the field of Neuroimmunology for over 20 years, Professor Guillemin is an acknowledged world leader in tryptophan metabolism, contributing to the global understanding of the mechanisms behind neuro-inflammation. A trained virologist who has worked on AIDS research and Corona virus, Prof Guillemin is a highly experienced researcher who moved to Australia to pursue post-doctoral studies in 1997.
He obtained a position as conjoint Senior Lecturer at The University of New South Wales in March 2001 and In 2011 initiated the creation of a new research Centre at Macquarie University: The Motor Neurone Disease (MND) Research Centre to undertake research in the fields of molecular and cellular neuroscience, with the goal of developing therapeutic strategies for MND and other neurodegenerative diseases. In 2012, Prof Guillemin co-created the first MND biobank with Prof Dominic Rowe. Prof Guillemin was Co-Director of the Centre for 5 years (2011-2016) and the acting Associate Dean International and Engagement at Macquarie University between 2015-2017.
Recognition and research awards include:
Diplomate, American Board of Internal Medicine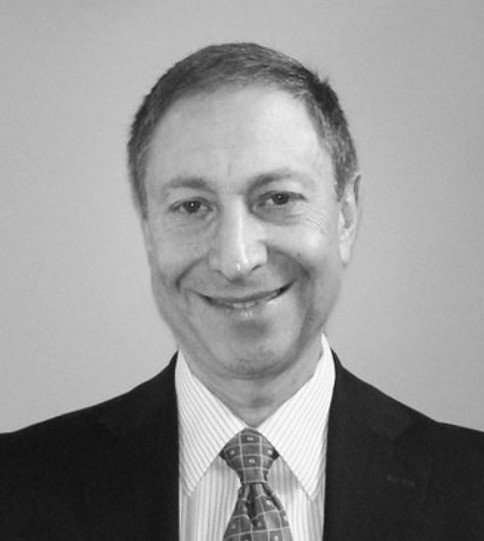 Patron of the Vector-Borne Disease Working Group
Dr Richard Horowitz is a board-certified internist in private practice in Hyde Park, N.Y and medical director of the Hudson Valley Healing Arts Centre, an integrative medical centre which combines both classical and complementary approaches in the treatment of Lyme Disease and other tick-borne disorders.
An acclaimed author on Lyme disease and chronic multi-systemic infections and member of the US Senate Tick Borne Disease working group, he has treated over 12,000 Chronic Lyme disease patients in the last 26 years, with patients coming from all over the US, Canada, Australia and Europe to his clinic.
Dr Horowitz is a frontline clinician for COVID-19 patients and in March 2020 co-authored an article in the open access online journal Respiratory Medicine Case Reports. The title is 'Efficacy of glutathione therapy in relieving dyspnea associated with COVID-19 pneumonia: A report of 2 cases'. The article outlines the role of glutathione as an effective mechanism to resolve the 'cytokine storm' that leads to pneumonia and starving the blood of oxygen in patients that can lead to cell death in the lungs, resulting in organ failure which can be fatal. His COVID-19 protocol also utilises ionophores to deliver zinc intracellularly to kill the virus.
Dr Horowtiz has twice consulted to the Australian government and the Department of Health on protocols for vector borne disease patients, recommending his 18-point diagnostic protocol for GP's to use as an evidence-based clinical diagnosis tool.
He is former Assistant Director of Medicine of Vassar Brothers Hospital in Poughkeepsie, N.Y., and is one of the founding members and past president elect of ILADS, the International Lyme and Associated Diseases Society. He is also past president of the ILADEF, the International Lyme and Associated Diseases Educational Foundation, a non-profit organization dedicated to the education of health care professionals on tick-borne diseases. 
Dr Horowitz has presented at numerous local, national, and international scientific conferences on Lyme Disease, and has published on the role of co-infections and toxins in Lyme Borreliosis. He was awarded the Humanitarian of the Year award by the Turn the Corner Foundation for his treatment of Lyme Disease, and has dedicated his life to helping those stricken with this devastating illness. His books "Why Can't I Get Better? Solving the Mystery of Lyme and Chronic Disease" and 'You Can Get Better' were released through St Martin's press, which explains his full classical and integrative approach to helping those stricken with tick-borne diseases and resistant chronic illness.
Dr Horowitz practices meditation and mindfulness and is featured on YouTube and in leading podcasts.
DR ROBERT C. BRANSFIELD M.D.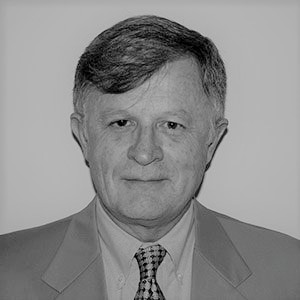 Patron – Neuro psychiatric diseases/mental heath
Dr. Robert C. Bransfield, M.D., F.A.P.A. is a graduate of Rutgers College and the George Washington University School of Medicine. He completed his psychiatric residency training at Sheppard and Enoch Pratt Hospital. He is board certified by the American Board of Psychiatry and Neurology in Psychiatry.
Dr. Bransfields' primary activity is an office based private practice of psychiatry with an emphasis upon treatment resistant cases. In addition, Dr Bransfield is the Associate Director of Psychiatry and the Chairman of Quality Assurance at Riverview Medical Center in Red Bank, New Jersey.
He has held teaching appointments at Hahnemann Medical College and Eastern Virginia Medical School. He has taught in many settings to physicians, mental health professionals and the public. He has performed research, and has a particular interest in psychopharmacology, a unified theory of mental health and illness, the link between microbes and mental illness, Lyme and other tick-borne disease, violence, and the link between microbes and violence.
Dr Bransfield has authored and co-authored a number of publications in peer-reviewed literature, other medical publications and books. He has held a number of administrative positions for various organizations involved with a number of health, mental health and community related activities.
Dr Bransfield has been active in political advocacy on a national, state and local level in the USA. He has appeared on network and regional television, radio and various publications. He has a particular interest in preserving a health care system with traditional ethics, access, privacy, freedom, quality and cost effectiveness at a time when these critical attributes of the health care system are being threatened.
Mental Health and Illness.com has several evidence based articles by Dr. Bransfield.
December 1, 2007  Psychiatric Times. Vol. 24 No. 14 "Lyme Disease, Comorbid Tick-Borne Diseases, and Neuropsychiatric Disorders"
Medical Doctor and a specialist for laboratory medicine from the laboratory ArminLabs, Augsburg, Germany.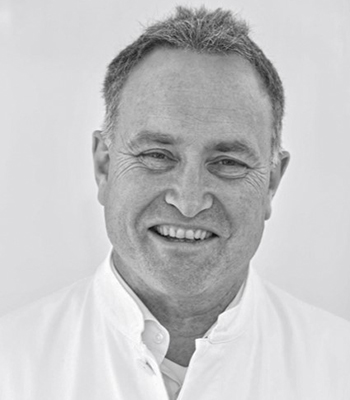 Dr Schwarzbach began by studying biochemistry at Hoechst AG, Frankfurt/Germany and pharmacy at the University of Mainz/Germany in 1984. In 1985 he studied medicine for 6 years at the University of Mainz/Germany and finished his MD in 1991.
Dr Schwarzbach developed the worldwide first Radioimmunoassay (RIA) for human Gastric Inhibitory Polypeptide (hGIP) from 1986 – 1991, getting his PhD in 1992.
He is member of the Swiss Association for Tick-borne diseases, the German Association of Clinical Chemistry and Laboratory Medicine and the German Society for Medical Laboratory Specialists.
He is an Advisory Board member of AONM London, England, and Board member of German Borreliosis Society and Member and former Board Member of the International Lyme and Associated Diseases Society (ILADS) and has served as an expert on advisory committees on Lyme Disease in England, Australia, Canada, Ireland, France and Germany.
Dr Schwarzbach is the founder and CEO of ArminLabs, Augsburg/Germany and is specialized in diagnostic tests and treatment options for patients with tick-borne diseases and other chronic infections for over 20 years now.
Cyanobacteria Working Group
Benjamin completed his PhD from UNSW with the focus on the role of virus in human breast cancer. His work has identified various viruses involved in human breast cancer and led to publications in highly regarded cancer journals. In 2012, he joined Prof. Guillemin's research group to work on biomarker discovery in human cancers. 
Dr Ben Heng  – His research interests have since broadened to include other human cancers (brain, breast, liver and colorectal) and his key areas are:
 the type of microorganism involved in different human cancers;
which cancer stage is the microorganism involved with;
create a personalised drug test model for cancers.
Biotoxin CIRS Working Group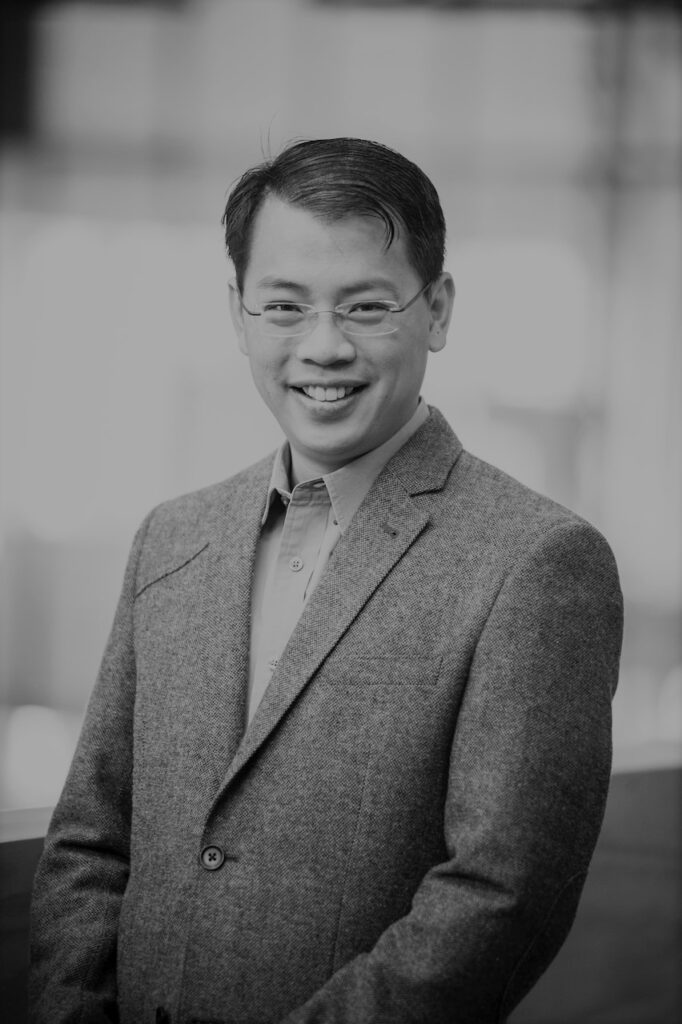 Dr Tim Law is a building surveying lecturer with the College of Engineering & Science at Victoria University.
He is an architectural scientist who studies how to make buildings perform and why they fail.
Tim has a special interest in Environmental health and establishing how building construction affects the microbiology such as mould, microbes and bacteria, particularly in water damaged buildings and the resulting impact on physical and mental health and wellbeing. This includes Biotoxin Illness (also referred to as CIRS – Chronic Inflammatory Response Syndrome).
His expertise includes:
Condensation
Hygrothermal analysis
Building physics
Building microbiology
Indoor air quality
Environmental health
Water-damaged buildings
Mould
Biotoxin CIRS Working Group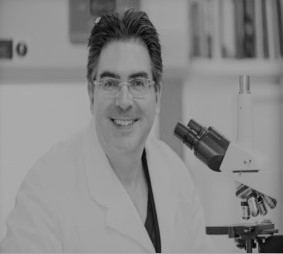 Dr Cameron Jones is a microbiologist/mycologist and former University academic who specialises in the study of indoor air quality problems caused by mould and water damage in the built environment.
As a microbiologist, he is passionate about healthy buildings and environmental health and continues to investigate the scientific relationship between people and how the microbiome of the built environment is emerging as a vitally important determinant of physical wellbeing and mental health.
Cameron has a popular weekly Facebook Live series of videos exploring the current research and many facets of mould, microbes, viruses and their interplay with health including CIRS – Biotoxin Illness and the linked association with other neurological and autoimmune diseases, as well as the latest on Covid-19.
Dr Jones has a PhD from Swinburne University of Technology and has published over 80 peer reviewed papers and conference proceedings and over 2500+ technical reports on air quality and microbial pathogens in the built environment.  He has undertaken Post graduate research in the Centre for Mathematical Modelling as a Chancellery Research Fellow extended his use of data processing in biological systems. After leaving Swinburne, he set up Biological Health Services which is an independent laboratory and environmental health consultancy that provides indoor air quality and mould inspections and assessments.
He consults widely to the media, residential and commercial real estate and insurance sectors in all aspects of microbial pathogens and building biology.
Published research at: https://www.drcameronjones.com
Consultancy at: https://www.biologicalhealthservices.com.au
Editorial Board Positions 
Environmental Health Engineering and Management Journal 
The International Journal of Occupational and Environmental Medicine
Open Health
Journal of Human Virology & Retrovirology
Academic Faculty Positions
Adjunct Research Fellow, National Institute of Integrative Medicine
Academic Qualifications
BSc – major in microbiology (LaTrobe University)
Grad.Dip.App.Sci – Industrial Microbiology (Swinburne University of Technology)
PhD – School of Chemical Sciences (Swinburne University of Technology)
Certificate III in Investigative Services (Australian Institute of Public Safety)
Certificate IV in Security and Risk Management (Australian Institute of Public Safety)
Diploma of Security and Risk Management (Australian Institute of Public Safety)
Certificate IV in Property Services (Real Estate) (The NSW Real Estate Training College)
Certificate IV in Training and Assessment (CBD College)
Victorian Agent's Representative Course (Australian College of Professionals)
Quarantine Awareness and Quarantine Approved Premises for Accredited Persons (Classes 2 to 9) (Australian Government – Department of Agriculture, Fisheries and Forestry/Biosecurity). Accreditation Number: A13859 and 2579
Meth Lab Cleanup & Testing Course (Jena Dyco International)
American Bio-Recovery Association Crime and Trauma Cleanup Course (Jena Dyco International)
Fungal Spore Identification (Mold & Bacteria Consulting Laboratories, Canada).