All Board members are non-executive directors and receive no remuneration for their service. 
All Board members are non-executive directors and receive no remuneration for their service.
The organisation's constitution specifies:
there must be no more than 12 ordinary member directors
an annual general meeting is held annually and within five months of the end of financial year and is attended by a representative of Disease Working Groups
other Board members include a Chair, a Scientific Director and a Corporate Director.
There are four Board committees:
the Executive Committee consults with the Chief Executive Officer on managerial and other issues delegated by the Board
the Finance, Risk and Audit Committee oversees the audit of business and operational matters, identifies and manages business risk, and advises on matters relating to financial performance and budget development
the Governance Committee oversees and advises the Board on issues relating to the current review of the constitution and on other matters relating to governance.
The Disease Working Group committee comprises members across disease working groups and advises disease working group on process, knowledge sharing and governance.
Our Board members are active and ultimately responsible for overseeing the operations of PANDIS and ensuring at all times we are working towards achieving our charitable purpose. Our Board members comprise of volunteers across all disease streams and either represent the patient community or are subject matter experts. 
Our Board is responsible for strategic decision and policy-making activities of PANDIS. The Board comprises
an independent Chair appointed by the Board
nominees from the pan disease patient community
a scientific subject matter expert
a nominee of the disease streams working group
nominees with corporate background
our founder
Specific responsibilities of the Board
The Board fulfils its primary role by:
selecting, appointing, guiding and monitoring the performance of the Chief Executive Officer
formulating PANDIS strategic plan in collaboration with the Chief Executive Officer and senior management
monitoring management's and Disease Working Group's progress in achieving the strategic priorities
approving the organisation's annual budgets and monitoring management's adherence to them
Establishing and managing Key Performance Indicators for the Chief Executive Officer
ensuring the integrity of internal control, risk management and management information systems, including data applications
putting in place a suite of delegations, policies and procedures
ensuring PANDIS's financial viability, solvency and sustainability
ensuring stakeholders receive regular reports via annual report and newsletter
ensuring the organisation complies with relevant legislation and regulations
acting as an advocate for PANDIS whenever and wherever possible.
Each Board committee member and Disease Working Group member operates under separate terms of reference approved by the Board. Their terms of reference are reviewed regularly and updated as necessary.
Professor Gilles J Guillemin
Founder | Director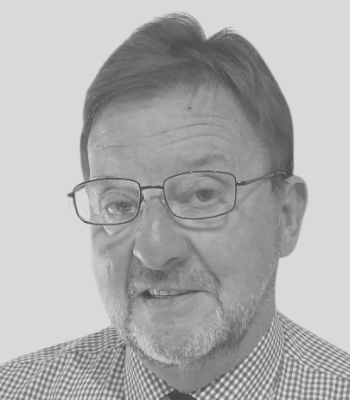 Christopher Cole
Director | Chair
Kiki Paul
Board Member | Operations
Stakeholder Relations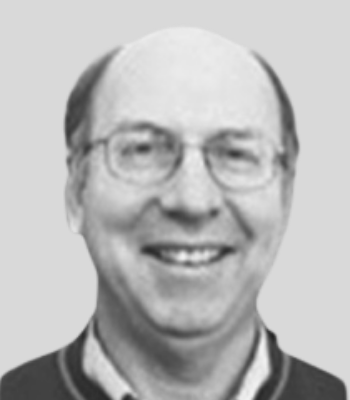 Mark Edwards
Director | Treasurer
Catherine Stace
Founder | Advisor
Melissa Hume
Company Director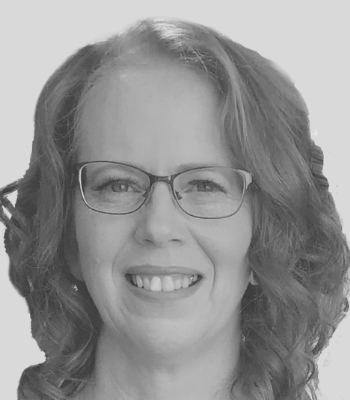 Stephen Mason
Board Member
Naomi Betts
Director | Public Officer | Company Secretary

Update from the PANDIS Board
PANDIS is aware of the current allegations involving Motor Neurone Disease published research that appears to contain manipulated or duplicated images.
Prof Guillemin has confirmed to PANDIS that he was involved in some of the implicated research to oversee the data design of the studies, however neither he nor his lab were involved or in any way responsible for the data derived in the study.
Prof Guillemin is currently working with the University of New South Wales and Macquarie University to remove his name from the study and its allegations, and is confident he will be exonerated in due course.
Prof Guillemin is working on important research to identify causation and correlation in chronic disease. As a world leader in his scientific field, we fully support Prof Guillermin and know him as a highly ethical and dedicated scientist.
We appreciate your understanding and continued support of Prof Guillemin and his important work, and will keep you updated.
Yours sincerely,
Catherine Stace, Chair
On behalf of the PANDIS Board.
29 December, 2021
The Board's primary role is to ensure that PANDIS's activities are directed towards achieving its purpose "To lead a patient-centred health and medical research model for infectious and pathogenic environmental diseases to significantly reduce the burden of chronic disease in Australia. We will advance the health and safety of the Australian public by providing research findings and data insights for pathogenic environmental risk and health strategies – policies, protocols, public awareness, guidelines, clinical pathways, and safe practices for people who are exposed to pathogenic ecologies in natural and built environments."
PANDIS LIMITED is a company limited by guarantee, incorporated under the Corporations Act 2001 and the Australian Charities and Not-For-Profits Commission Act 2012. Ultimate responsibility for the governance of the organisation rests with the Board.
Apart from our Board members, PANDIS has many stakeholders, including patients and their carers, researchers, scientists, clinicians, professionals, other non-profit organisations, advisory committees, corporate partners, staff, Institutes, government and the general public.  PANDIS adopts a collaborative and consultative approach in dealing with its stakeholders in its activities, especially in the formation of disease working groups to develop protocols, and in development of its policies and position statements. 
If you would like to get involved or learn more, please contact PANDIS.
Be part of the PANDIS Team
The support of volunteers is integral to our efforts. The roles vary widely and you can choose one that suits your interests and skill set, roles also vary according to the working groups. Volunteering is a positive way to support PANDIS.