Mental Health Working Group
DR ROBERT BRANSFIELD M.D.
Patron – Neuro-psychiatric Diseases/ Mental Health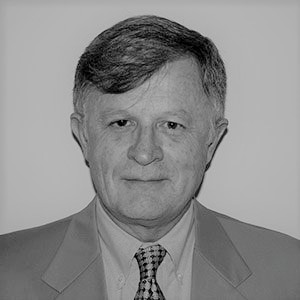 Dr. Robert C. Bransfield, M.D., F.A.P.A. is a graduate of Rutgers College and the George Washington University School of Medicine. He completed his psychiatric residency training at Sheppard and Enoch Pratt Hospital. He is board certified by the American Board of Psychiatry and Neurology in Psychiatry.
Dr. Bransfields' primary activity is an office based private practice of psychiatry with an emphasis upon treatment resistant cases. In addition, Dr Bransfield is the Associate Director of Psychiatry and the Chairman of Quality Assurance at Riverview Medical Center in Red Bank, New Jersey.
He has held teaching appointments at Hahnemann Medical College and Eastern Virginia Medical School. He has taught in many settings to physicians, mental health professionals and the public. He has performed research, and has a particular interest in psychopharmacology, a unified theory of mental health and illness, the link between microbes and mental illness, Lyme and other tick-borne disease, violence, and the link between microbes and violence.
Dr Bransfield has authored and co-authored a number of publications in peer-reviewed literature, other medical publications and books. He has held a number of administrative positions for various organizations involved with a number of health, mental health and community related activities.
Dr Bransfield has been active in political advocacy on a national, state and local level in the USA. He has appeared on network and regional television, radio and various publications. He has a particular interest in preserving a health care system with traditional ethics, access, privacy, freedom, quality and cost effectiveness at a time when these critical attributes of the health care system are being threatened.
Mental Health and Illness.com has several evidence based articles by Dr. Bransfield.
December 1, 2007. Psychiatric Times Vol. 24 No.14 "Lyme Disease, Comorbid Tick-Borne Diseases, and Neuropsychiatric Disorders"