Read PANDIS's latest media releases.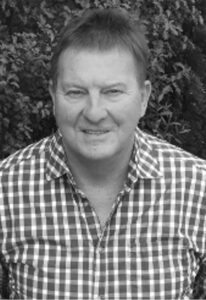 PANDIS consists of a dedicated group of Tier 1 researchers and clinicians with collaboration from renowned medical personnel from 5 countries and a support team made up of volunteers, often from the patient community, dedicated to the advancement of PANDIS. What started off as a project to look at the causation and treatment of tick-borne diseases, has now grown into research to identify and develop a deeper understanding of the causative agents in chronic disease in Australia and to provide patients with personalised treatment options.
Read More »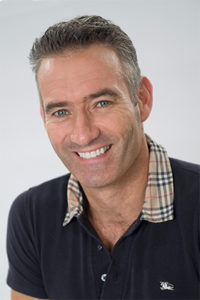 We are delighted to announce Anthony Field has been made an ambassador of PANDIS. Affectionately known as the "blue" Wiggle, Anthony has written a book 'How I Got My Wiggle Back: A Memoir of Healing' his inspiring, behind–the–scenes story of how he overcame depression, life-threatening illness, and chronic pain to get his life back. Prof Guillemin and Anthony (pictured) indelibly bonded over their determination to significantly improve outcomes for vector-borne disease patients in Australia – two great men who are a force to be reckoned with!
Read More »
An international study, led by Macquarie University researchers Dr Edwin Lim and Professor Gilles Guillemin, has discovered the first blood biomarker – a chemical identifier in the blood – for multiple sclerosis (MS), a debilitating disorder of the central nervous system that affects more than 23,000 Australians and 2.3 million people worldwide.
Read More »