'Environmental health and medical research platform, investigating pathogenic microbes in chronic disease and cancer'
PAN – Greek meaning ALL 
DIS – representing DISEASE
We've broken up with traditional diagnostic bands, PCR's and siloed disease management which is a model limited to what is already known, to a whole-of-patient diagnosis – known and unknowns.
When patients, scientists and researchers share knowledge in trusted collaborations, it can improve outcomes for patients and change how society views chronic disease. Changes in mind-set correlate to changing the status quo in health and medical research. A practical way to effect change is through a focused, collaborative effort to harness evidence, data and knowledge for a shared purpose. Central to outcomes is our engine – the open minds and collective will of our working groups – scientists, clinicians, patients and partners, to collaborate together within an open-science, personalised medicine model within their disease working group.
Anthony Field Ambassador
We are delighted to announce Anthony Field has been made an ambassador of PANDIS. Affectionately known as the "blue" Wiggle, Anthony has written a book 'How I Got My Wiggle Back: A Memoir of Healing' his inspiring, behind–the–scenes story of how he overcame depression, life-threatening illness, and chronic pain to get his life back.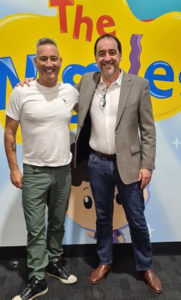 Founder and Lead Scientist
A data-led one health approach (environmental, veterinarian and human studies).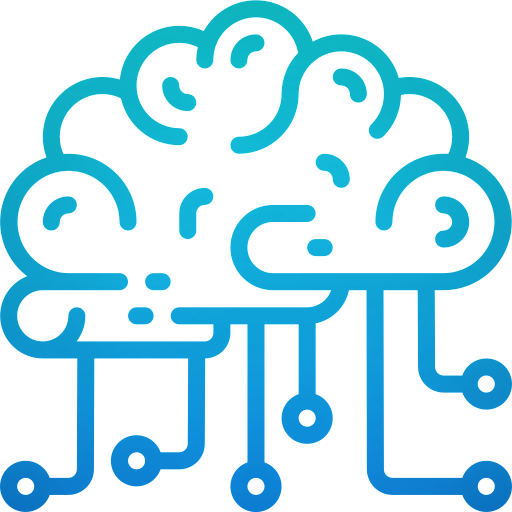 Evidence based knowledge and methodologies.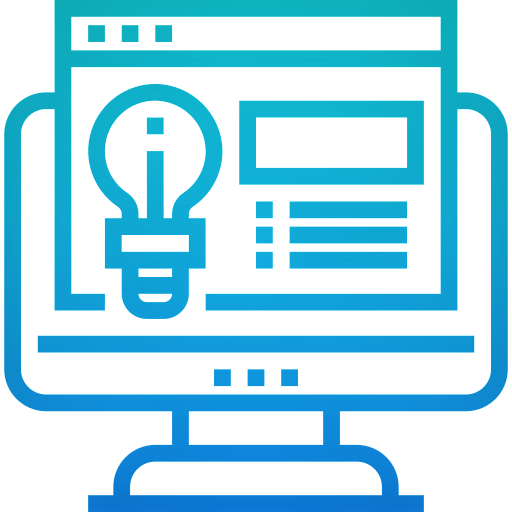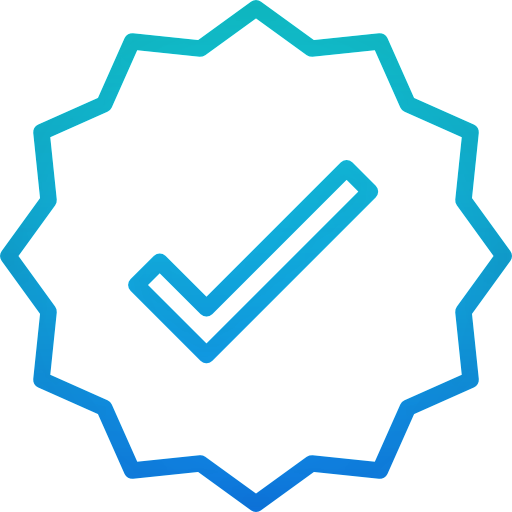 Unapologetic! We are authentic and fact based. We say it how it is and catalysts for change.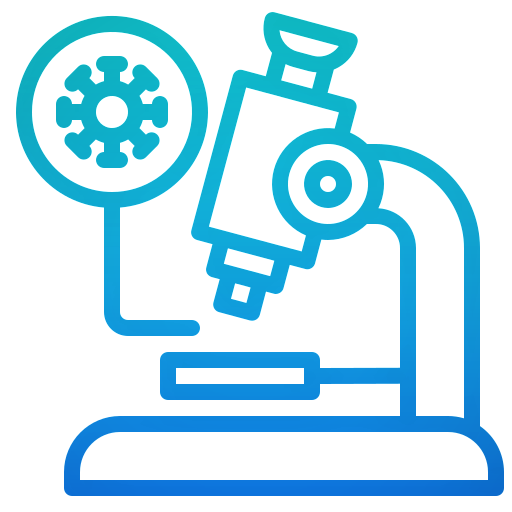 Agnostic! We are focused on the science.
Collaborative design principles and an agile, lean-in culture.
Critical thinking and adaptive, participatory inquiry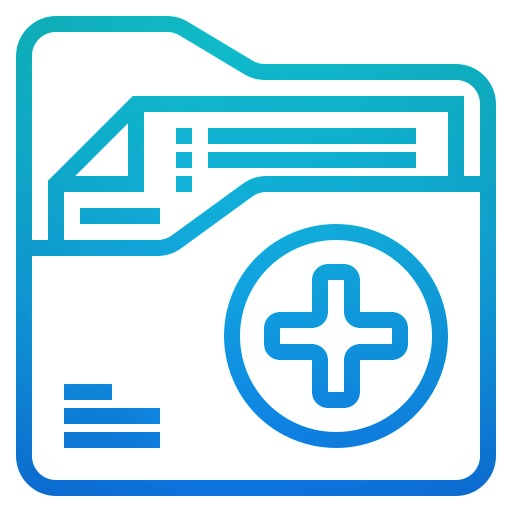 Patients are central to outcomes.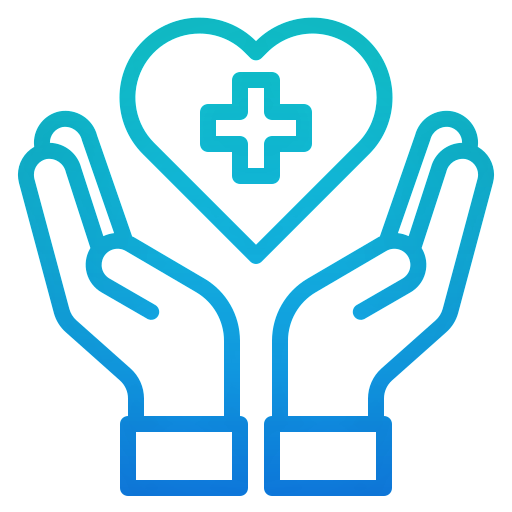 Fierce compassion! We take appropriate focused action and understand the patients' journey and inner struggles.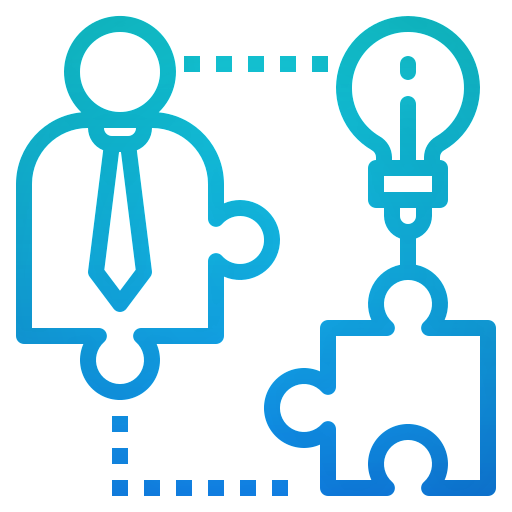 Moral courage to lead through complexity to achieve our purpose.
If you are a patient or want to support a patient, to help achieve our mission please email admin@pandis.org